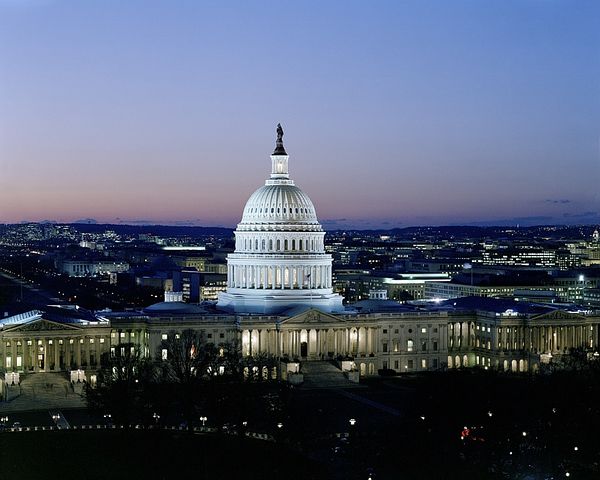 Sen. Chris Murphy, D-Conn., took to the Senate floor after Tuesday's deadly school shooting in Texas and pleaded with his Republican colleagues to take action against gun violence, saying what happened wasn't "inevitable."
"I'm here on this floor to beg, to literally get down on my hands and knees and beg my colleagues. Find a path forward here. Work with us to find a way to pass laws that make this less likely," said Murphy, who was elected to the Senate just weeks before the 2012 mass shooting at Sandy Hook Elementary School in Newtown, Connecticut, which left 20 children dead.
Murphy said the shooting deaths of 19 students and two teachers in Uvalde, Texas, on Tuesday was a uniquely American problem.