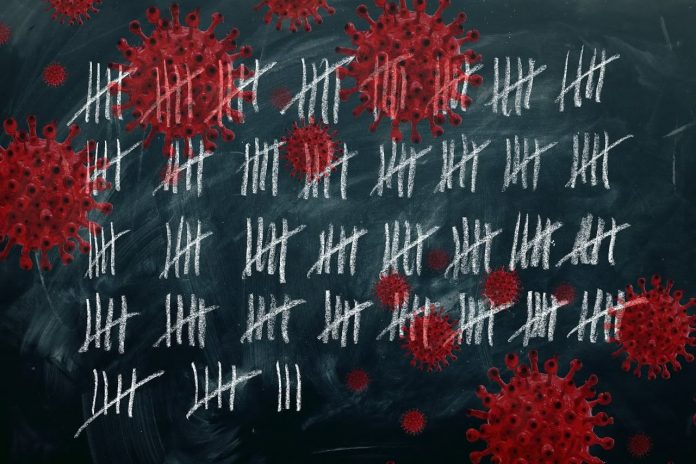 For doctors at the University of Arkansas for Medical Sciences, a rush of new Covid-19 cases and a dwindling availability of beds feels like the hospital is backsliding to how it was at the end of 2020.
The latest projections from the school's college of public health suggests statewide Covid hospitalizations will triple in the next two weeks, which would mean a return to a chaotic period when staffing and resources were strained, elective operations were limited and it seemed like there was no end to the crisis in sight.
If that happens, "that will surpass what we saw last winter," said Dr. Steppe Mette, the CEO of the university's Medical Center in Little Rock.