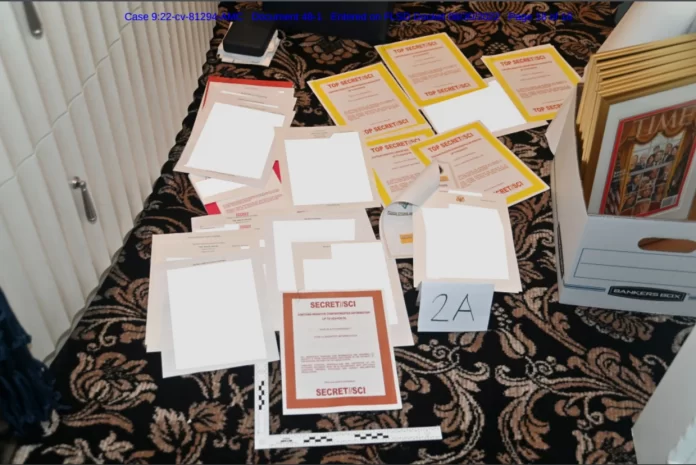 Prosecutors in the special counsel's office have presented compelling preliminary evidence that former President Donald Trump knowingly and deliberately misled his own attorneys about his retention of classified materials after leaving office, a former top federal judge wrote Friday in a sealed filing, according to sources who described its contents to ABC News.
U.S. Judge Beryl Howell, who on Friday stepped down as the D.C. district court's chief judge, wrote last week that prosecutors in special counsel Jack Smith's office had made a "prima facie showing that the former president had committed criminal violations," according to the sources, and that attorney-client privileges invoked by two of his lawyers could therefore be pierced.
Trump has repeatedly denied any wrongdoing in his handling of classified documents.