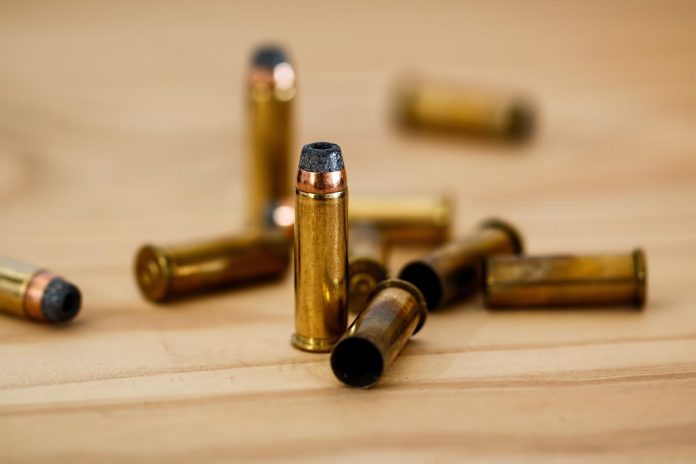 Alexandria Verner was kind, positive and "everything you'd want your daughter or friend to be," a family friend said.
"Her kindness was on display every single second you were around her," Clawson Public Schools Superintendent Billy Shellenbarger told CNN. He is friends with the Verner family and has known Alexandria, or Alex, as he called her, since she was in kindergarten.
Verner was one of three Michigan State University students killed in a mass shooting on campus Monday night, university police said Tuesday.
The Michigan State University Department of Police and Public Safety identified the three students killed Monday night as junior Arielle Anderson, sophomore Brian Fraser and Verner, who was also a junior.
Read the rest of the story at CNN

Podcast: Play in new window | Download
Subscribe: Google Podcasts | RSS