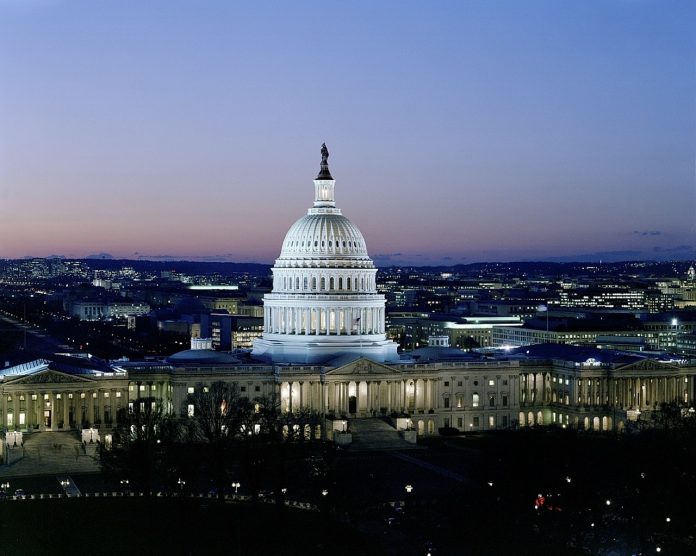 "Several" U.S. Capitol Police officers were suspended and at least 10 more are under investigation over the deadly pro-Trump insurrection last week, officials said Monday.
Acting U.S. Capitol Police Chief Yogananda Pittman said the suspensions occurred amid an internal probe. Video and other evidence appears to show that some officers and officials violated department policies, Pittman said.
Pittman did not provide additional about the inquiry or specify how many people had been suspended.