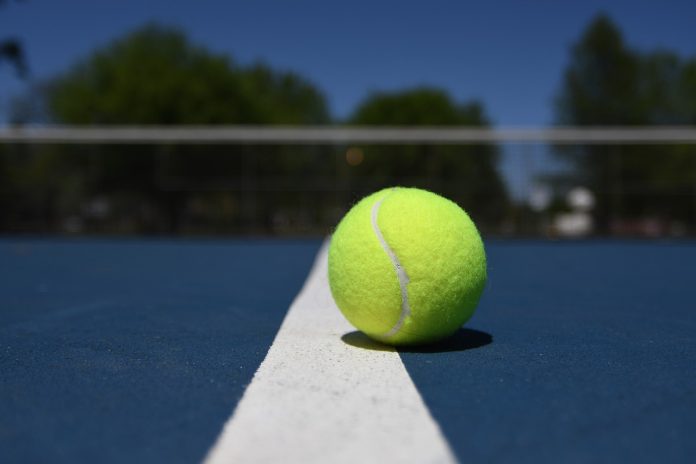 Serena Williams can call it "evolving" or "retiring" or whatever she wants. And she can be coy about whether or not this U.S. Open will actually mark the end of her playing days. Those 23 Grand Slam titles earned that right.
If she keeps playing like this, who knows how long this farewell will last?
No matter what happens once her trip to Flushing Meadows is over, here is what is important to know after Wednesday night: The 40-year-old Williams is still around, she's still capable of terrific tennis, she's still winning – and, like the adoring spectators whose roars filled Arthur Ashe Stadium again – she's ready for more.