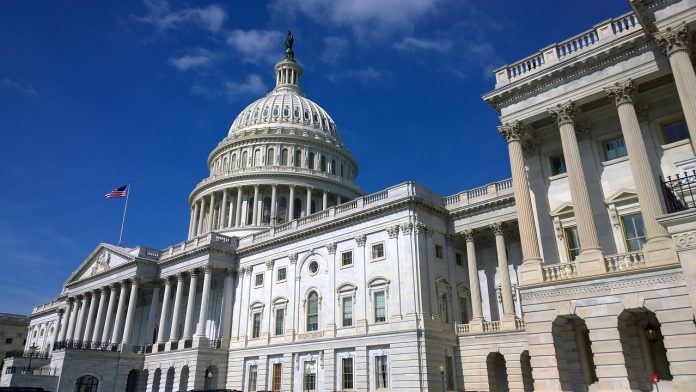 Top Senate negotiators have said they are close to striking a deal to approve $10 billion in additional COVID relief funding with just a handful of days remaining before Congress heads off for a two-week recess.
The Senate is expected to consider the legislation as soon as next week.
The renewed effort to pass additional funding to address the coronavirus pandemic comes after negotiators were forced to strip $15.6 billion in aid from a government spending package earlier in March over disagreements about how the bill would be paid for.