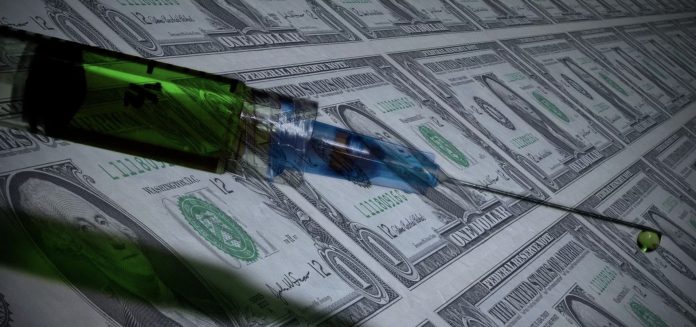 The Senate overwhelmingly passed a massive stimulus package late Wednesday meant to soften the economic blow of the coronavirus pandemic for American workers and businesses.
The bill includes billions of dollars in credit for struggling industries, a significant boost to unemployment insurance and direct cash payments to Americans. The fate of the bill now rests with the House, which Majority Leader Steny Hoyer, D-Md., said would not vote until Friday.
A small group of senators opposed to an unemployment funding provision for out-of-work Americans in the $2 trillion bill failed to get enough support for a change, clearing the way for the Senate to pass the emergency measure aimed at propping up an economy severely wounded by the coronavirus pandemic.