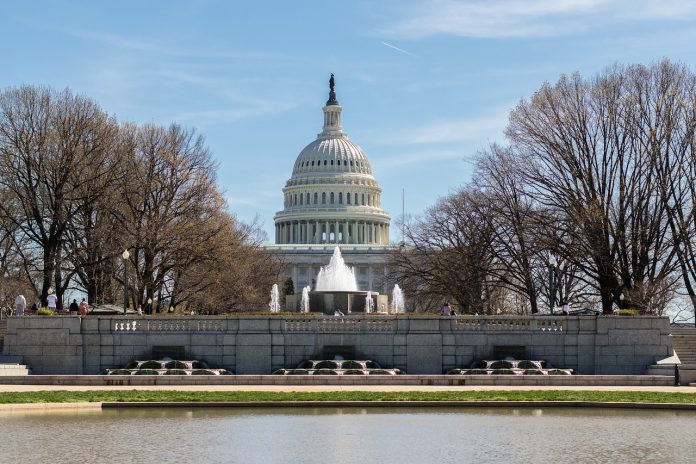 The Senate passed a stopgap funding bill Wednesday night, punting the GOP's spending fight and the threat of a government shutdown until after the holidays.
The bipartisan vote was 87-11, with 10 Republicans and one Democrat — Sen. Michael Bennet of Colorado — voting against the bill.
"Because of bipartisan cooperation, we are keeping the government open without any poison pills or harmful cuts to vital programs — a great outcome for the American people," Senate Majority Leader Chuck Schumer, D-N.Y., said before the vote.