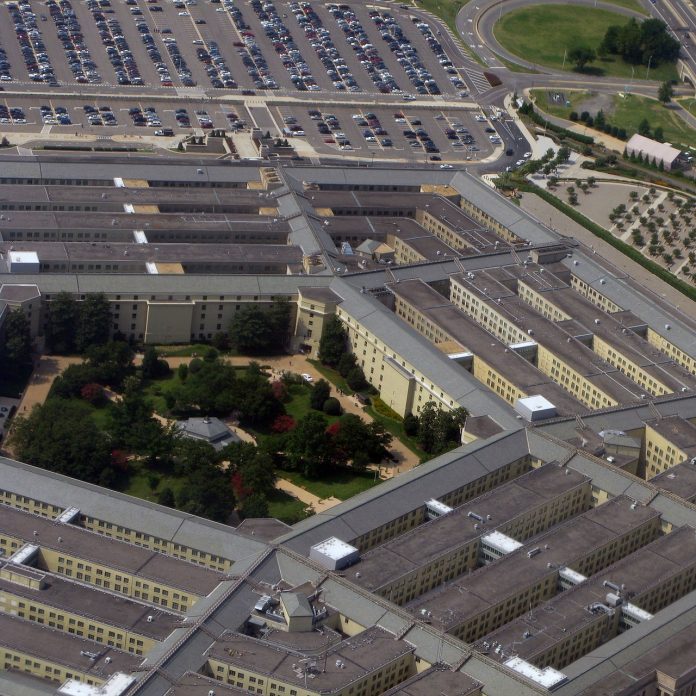 The Senate passed a massive military policy bill Thursday that would direct the Defense Department to lift a Covid vaccination mandate for service members and authorize $858 billion in defense spending.
The National Defense Authorization Act, the annual bill that authorizes Pentagon spending and policies, cleared the Senate in an 83-11 vote. Five Republicans and six Democrats opposed the measure.
It passed the House in a 350-80 vote last week.
The legislation now heads to President Joe Biden's desk for his signature.