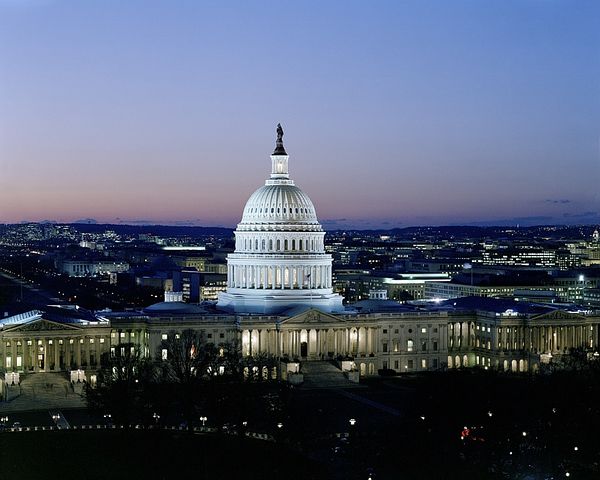 Democrats' push to give young undocumented Dreamers a path to citizenship violates Senate rules, according to the Senate's parliamentarian, who dealt yet another blow on Sunday to long-stalled immigration reform efforts in Congress.
"Changing the law to clear the way to [legal permanent resident] status is tremendous and enduring policy change that dwarfs its budgetary impact," Elizabeth MacDonough wrote in her memo to lawmakers.
Top Senate Democrats had argued that certain immigration provisions directly affect the federal budget, and therefore could be included in the budget reconciliation process ― the legislative maneuver that will allow the party to pass President Joe Biden's Build Back Better agenda with a simple majority.