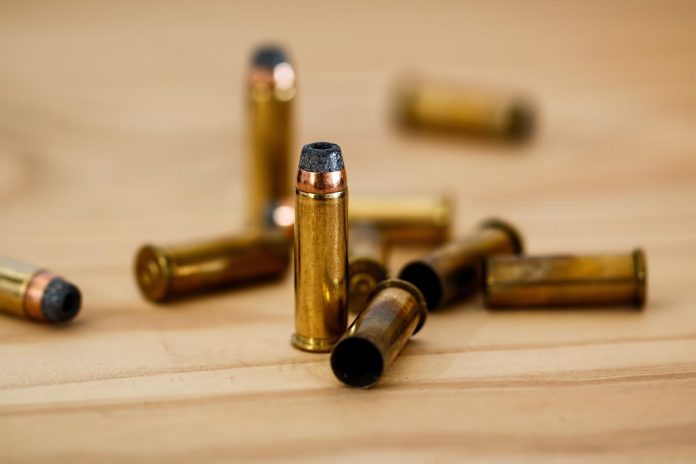 The four U.S. senators leading negotiations on a gun deal met for hours in a Senate basement Thursday in pursuit of a final agreement, but emerged with one major unresolved issue.
The meeting among Sen. Chris Murphy, D-Conn., Sen. John Cornyn, R-Texas, Sen. Kyrsten Sinema, D-Ariz., and Sen. Thom Tillis, R-N.C., did not yield a resolution on how to close the "boyfriend loophole" involving gun rights for abusive partners.
As they craft the federal language, the group is looking at "state statutes" that currently prohibit dating partners convicted of abuse from possessing guns, said Tillis, without elaborating on which states. More than 33 states have already taken steps to close or address the boyfriend loophole.