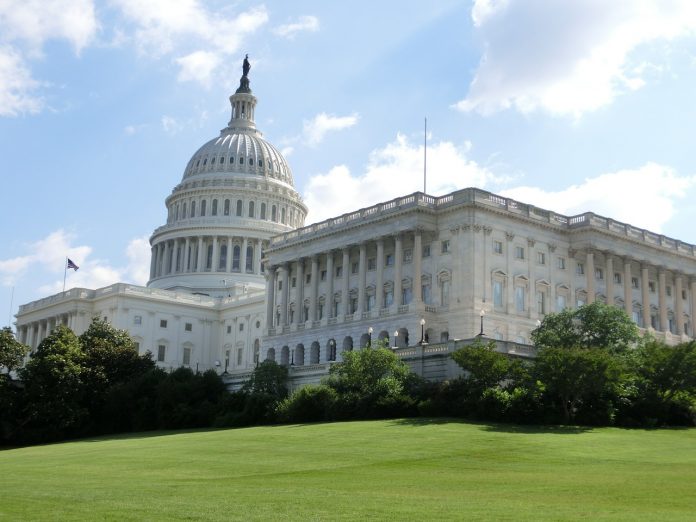 The Senate could vote as early as next week on House-passed legislation to create an independent commission to investigate the Jan. 6 attack on the U.S. Capitol.
But it's unclear whether at least 10 Republican senators will support the bill, the threshold needed to move it forward. It could be the first bill this year to be blocked by a filibuster.
Senate Majority Leader Chuck Schumer, D-N.Y., began taking steps Wednesday to speed the bill to the floor, saying he intends to hold a vote after the House voted 252-175 to pass the legislation.