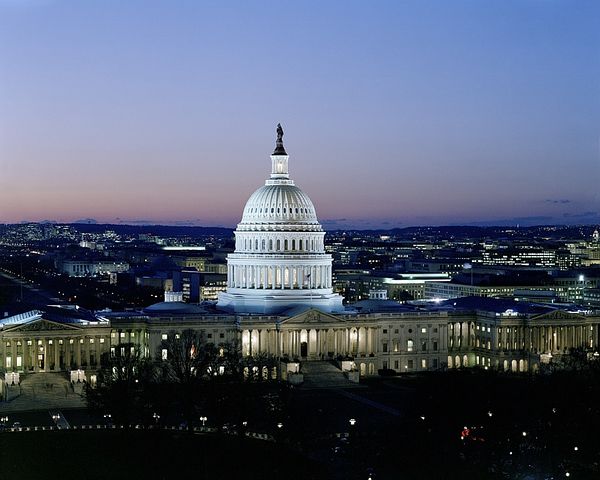 With multiple Republicans joining Democrats in the effort, the bipartisan infrastructure bill cleared another hurdle on its way to passing the Senate on Saturday afternoon.
By a vote of 67-27, the Senate voted to advance the bill toward final passage. It's not yet clear when the bill will receive a final vote, but Saturday's vote makes all but certain that it will pass the Senate.
At least 60 votes were necessary to move forward on Saturday, a hurdle easily cleared with 18 Republicans joining all Democrats.