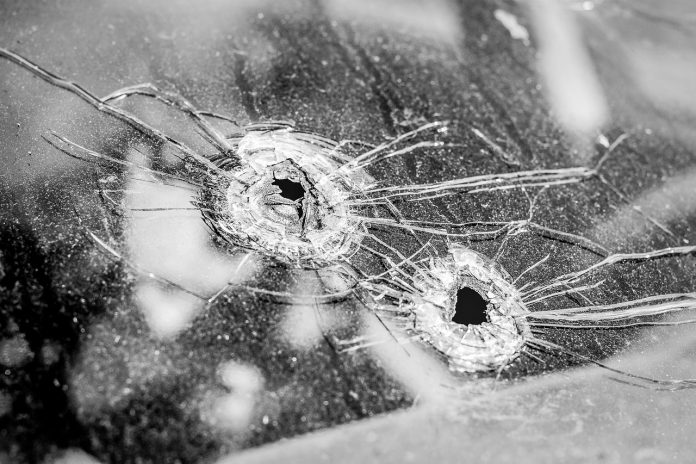 A bipartisan bill aimed at curbing gun violence cleared a key procedural hurdle in the Senate on Tuesday, less than a month after the horrific mass shooting at an elementary school in Uvalde, Texas, ignited calls for action in Congress.
The vote to advance the bill was 64-35. Fourteen Republicans joined Democrats in support of the measure, and senators now expect its final passage later this week.
The bill, titled the Bipartisan Safer Communities Act, includes modest curbs on obtaining firearms, and aid for mental health and schools. It was agreed to after weeks of painstaking negotiations by a core group of four senators ― Chris Murphy (D-Conn.), John Cornyn (R-Texas), Kyrsten Sinema (D-Ariz.) and Thom Tillis (R-N.C.).