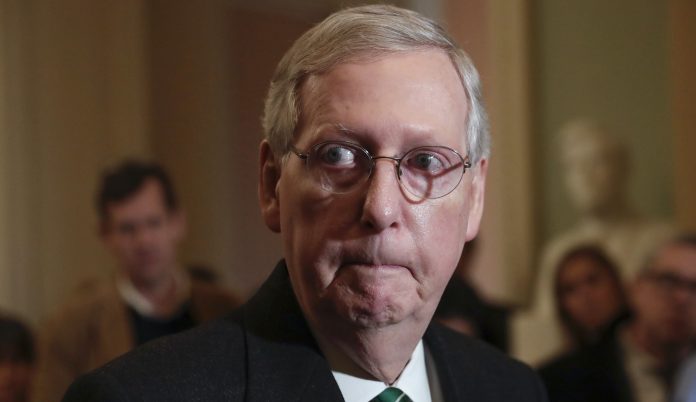 Sen. Rick Scott, R-Fla., on Tuesday announced a challenge to Sen. Mitch McConnell, R-Ky., for the top Republican leadership job in the Senate.
"The status quo is broken and big change is needed," Scott said in a tweet. "It's time for new leadership in the Senate that unites Republicans to advance a bold conservative agenda. That's why I'm running to be the Senate Republican Leader."
Scott first announced the move at a meeting of GOP members, a spokesman said.