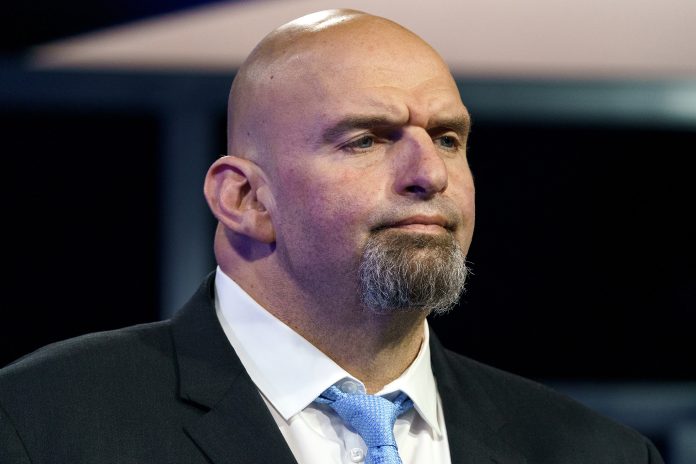 Test results Thursday confirmed that Sen. John Fetterman (D-Pa.), who was hospitalized on Wednesday after feeling lightheaded at a political gathering, is not experiencing another stroke, according to his Senate office team.
Fetterman, who was attending a Senate Democratic retreat, was hospitalized Wednesday in Washington, D.C., and was expected to stay at least a second night. The senator had suffered a stroke in May 2022, days before the Democratic primary election in Pennsylvania.
According to his team, MRI results and other tests Thursday evening ruled out another stroke. Fetterman was also being monitored with an electroencephalogram (EEG) for signs of seizures, though reportedly none had been detected as of Thursday evening.