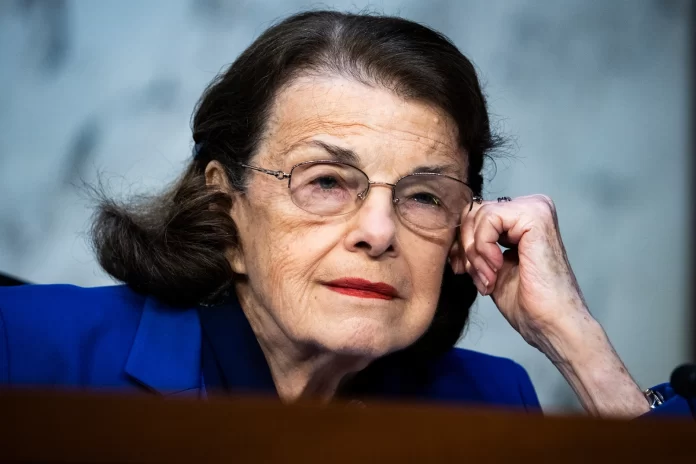 Sen. Dianne Feinstein, D-Calif., experienced more complications than were publicly disclosed from a recent case of shingles that left her absent from Washington for nearly three months.
Feinstein, 89, had also suffered from Ramsay Hunt syndrome, which occurred when shingles spread to her head and neck, and a case of encephalitis, which is swelling of the brain, a person familiar with her situation said Thursday.
The New York Times first reported the previously undisclosed complications.