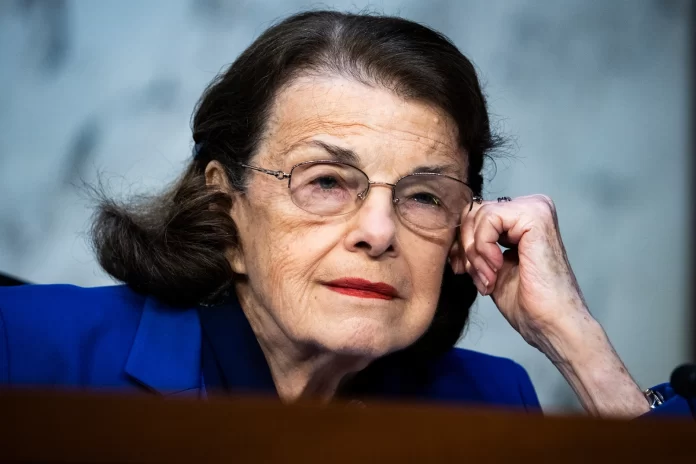 Sen. Dianne Feinstein, D-Calif., will retire from Congress at the end of 2024 after three decades in the Senate and over 50 years in public office, she announced Tuesday.
"I am announcing today I will not run for reelection in 2024 but intend to accomplish as much for California as I can through the end of next year when my term ends," Feinstein said in a statement.
Feinstein, 89, is the oldest sitting senator and the longest-serving senator from her state, having first been elected to the Senate in 1992. She had been under pressure for years from other Democrats in the state to make room for a younger generation of lawmakers. She had also declined the role in the new Congress of president pro tempore, which has traditionally gone to the senior member of the majority party since the mid-20th century.