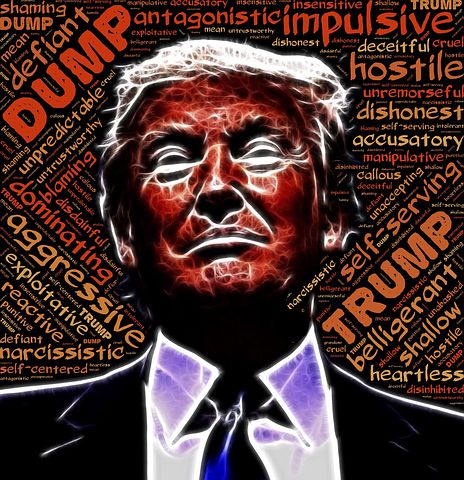 America first, irony last. Donald Trump, the former US president accused of a coup attempt in which police were speared and sprayed, returned to Washington on Tuesday with a plea for law and order to give police "the respect that they deserve".
Trump spoke at a luxury hotel less than two miles from the US Capitol where, 18 months ago, his supporters furiously attacked law enforcement in a bid to overturn the 2020 presidential election result. It was his first visit to the nation's capital since he snubbed Joe Biden's inauguration and took flight to Florida.
There were chants of "four more years!" as Trump gave a 90-minute address to a summit hosted by the America First Policy Institute (AFPI), a rightwing thinktank conceived by alumni of his White House. Less than a week after the congressional January 6 committee detailed 187 minutes in which he chose not to stop the deadly insurrection, Trump sought to blame Democrats for what he described as rampant crime.