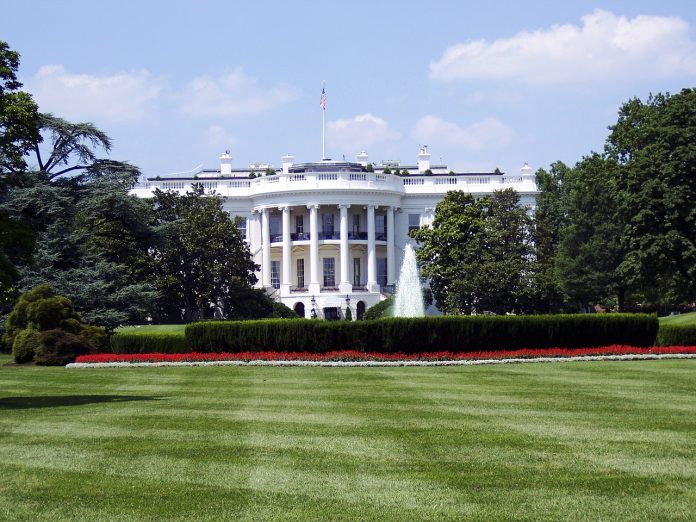 The mystery of who brought cocaine into the White House remains unsolved. The Secret Service investigation has concluded with no usable forensic or video evidence identifying the person responsible, three Secret Service officials familiar with the investigation said.
The small plastic baggie with a powdered substance — which was found in a storage cubby at the White House on a Sunday evening this month — was subjected to advanced testing and examined at two federal labs, but no usable fingerprints or DNA were detected, the officials said.
The Secret Service received results Wednesday from tests conducted by the FBI, "which did not develop latent fingerprints and insufficient DNA was present for investigative comparisons," the Secret Service said in a statement Thursday. Security camera video was also reviewed, but "[t]here was no surveillance video footage that produced investigative leads," the agency said.