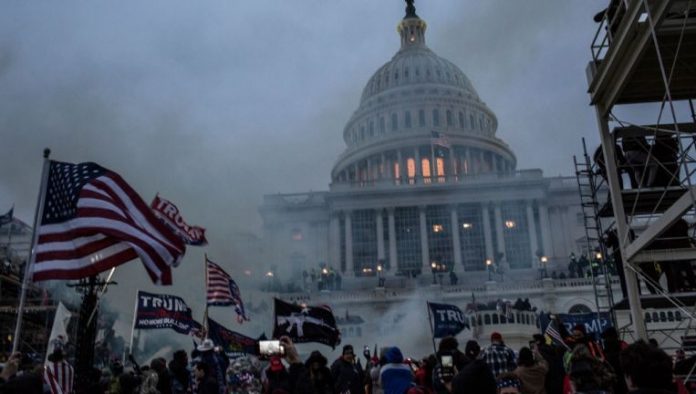 The Secret Service says former President Donald Trump's call to supporters to walk alongside him to the US Capitol on January 6, 2021, led the agency to consider options to secure a motorcade, but ultimately found that transporting the former President to the Capitol unfeasible.
A minute-by-minute accounting of the President's movements has been a central focus of the House select committee investigating January 6, and sources tell CNN that several members of the Secret Service have testified.
"Secret Service personnel assigned to the President's detail told administration officials that proposed travel plans to visit the Capitol on January 6 would not be feasible," Secret Service spokesman Anthony Guglielmi said in a statement Tuesday.