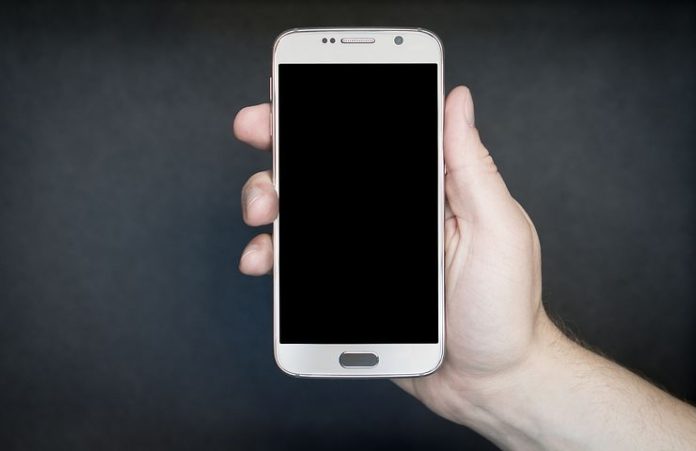 Secret Service agents asked the agency for a record of all of the communications seized from their personal cellphones as part of investigations into the events of Jan. 6, 2021, but were rebuffed, according to a document reviewed by NBC News.
The Secret Service's office that handles such requests, the Freedom of Information Act Program, denied the request, in which agents invoked the Privacy Act to demand more information about what had been shared from their personal devices.
The request was made in early August, just after news came to light that both Congress and the Department of Homeland Security's inspector general were interested in obtaining text messages of Secret Service agents that had been erased as part of what the agency said was a planned upgrade.