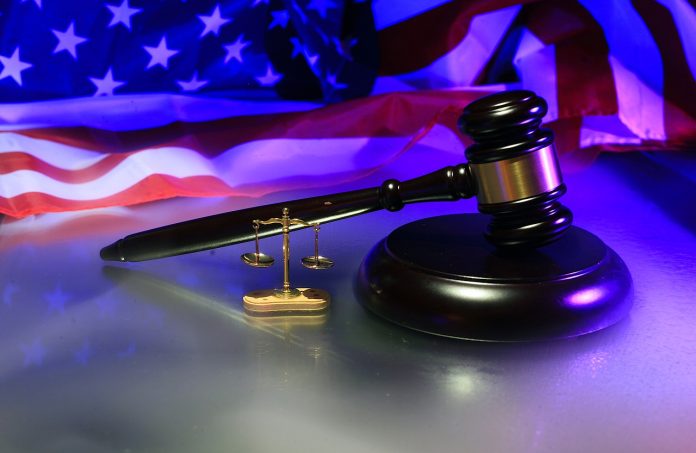 Agents from the United States Secret Service have testified before the grand jury investigating the events of Jan. 6, 2021, a source familiar with the situation confirmed to ABC News.
Agents provided testimony as part of the grand jury's probe into whether there were any crimes committed during the Jan. 6 attack on the U.S. Capitol, the source said.
It is not known how many agents testified or whether they mentioned former President Donald Trump.