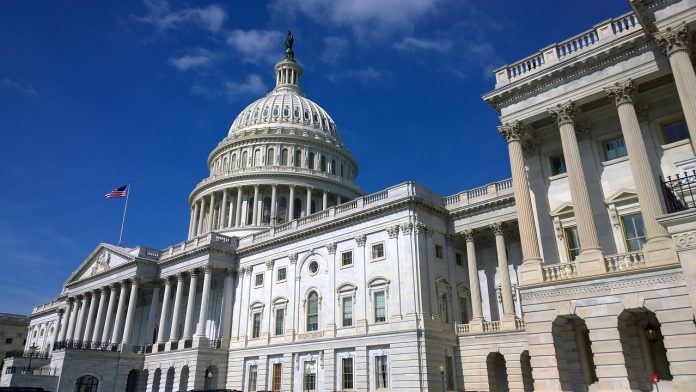 Senate Majority Leader Chuck Schumer said Thursday evening the Senate will delay its scheduled January recess and take up voting legislation on Tuesday despite major obstaclesthat appear to have closed off a path for Democrats to achieve that ambition.
"Make no mistake, the United States Senate will for the first time this Congress debate voting rights legislation beginning on Tuesday," Schumer said on the Senate floor.
Schumer delayed the vote — which he'd pledged to hold by the Martin Luther King Jr. Day holiday on Monday — citing Covid-19 and an impending winter storm. Democratic Sen. Brian Schatz of Hawaii announced on Thursday that he had tested positive for coronavirus earlier this week, which complicated Democrats' timeline.

Podcast: Play in new window | Download
Subscribe: Google Podcasts | RSS