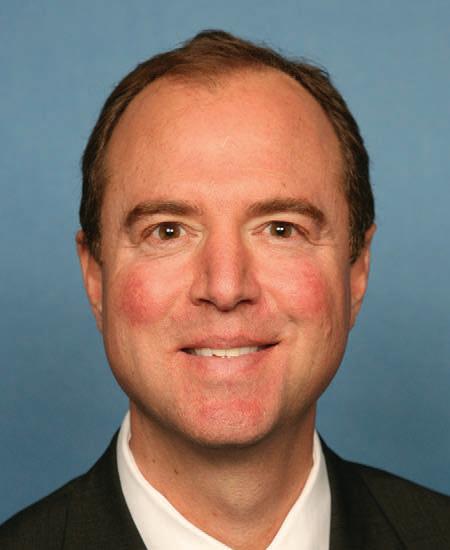 Rep. Adam Schiff, D-Calif., the chair of the House Intelligence Committee, on Sunday said he expects the incoming Republican majority will give in to its "lowest common denominator" members by pursuing decisions like removing him from his committee assignments.
In an appearance on ABC's "This Week" Schiff was asked by co-anchor Jonathon Karl about GOP leader Kevin McCarthy's promise to kick Schiff off the intelligence committee, to which Schiff responded that he thinks McCarthy will follow the lead of hardline lawmakers like Rep. Marjorie Taylor Greene, R-Ga.
"Well, I suspect he will do whatever Marjorie Taylor Greene wants him to do. He's a very weak leader of this conference, meaning that he will adhere to the wishes of the lowest common denominator, and if that lowest common denominator wants to remove people from committees, that's what they'll do," Schiff said.