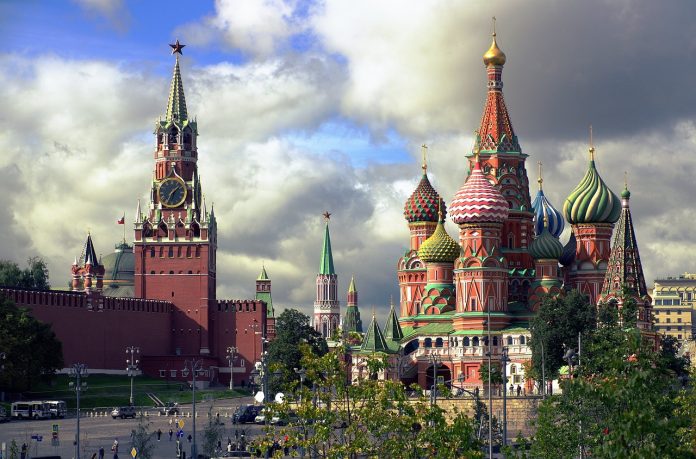 For the first time in his more than 20-year rule, President Vladimir Putin's power appeared to hang in the balance this weekend.
And even though the rebellious Russian mercenary forces who descended on Moscow have turned back, Putin will struggle to project the image of a man in total control that he once did. That could set the stage for further challenges to his rule at home and could weaken Russia's hand in the war in Ukraine.
With spectacular ease and a stated aim of ousting Russia's defense minister, Yevgeny Prigozhin's Wagner troops swept into Rostov-on-Don, a city of 1.1 million people, and seized the military headquarters there. They then continued hundreds of kilometers (miles) north on a lightning march toward the capital without meeting any serious resistance.