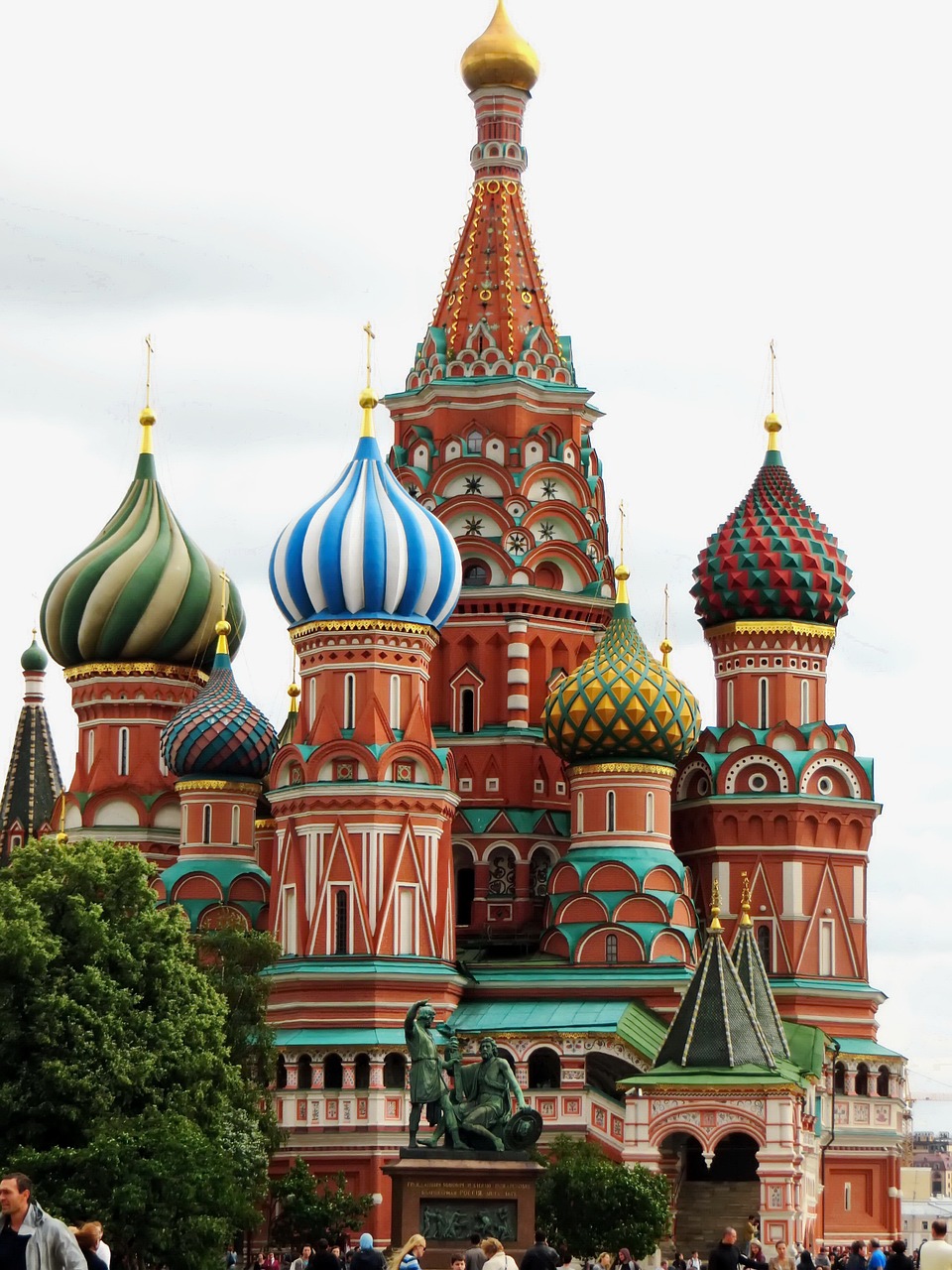 Hackers who targeted the federal government appear to be part of a Russian intelligence campaign aimed at multiple U.S. agencies and companies, including the cybersecurity company FireEye, officials said Sunday.
A Commerce Department spokesman confirmed a breach, saying it occurred at an unidentified bureau.
Department officials alerted the FBI and a cybersecurity agency within the Department of Homeland Security, the spokesman said, declining to comment further.