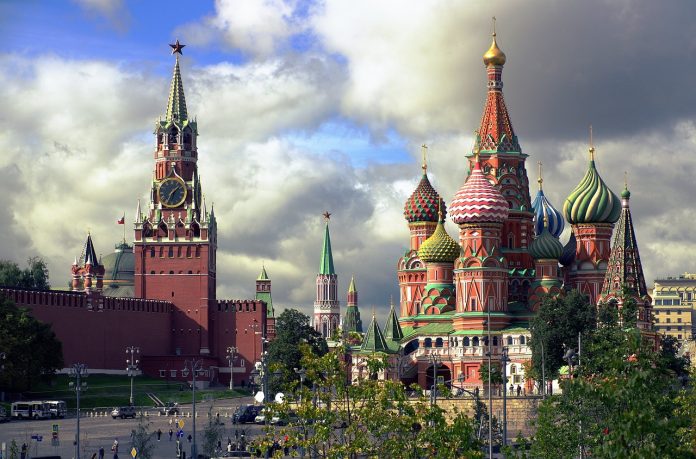 Russia's Foreign Minister said Tuesday that if the U.S. and Ukraine's other Western allies continue to arm the country as it battles Moscow's invading forces, the risk of the war escalating into a nuclear conflict "should not be underestimated." In an interview with Russian TV, Sergey Lavrov said that by providing weapons, NATO nations were "pouring oil on the fire" and risking "World War III."
He said the ongoing arms shipments to Ukraine meant NATO was "in essence engaged in war with Russia" already.
The veteran Kremlin diplomat issued his latest warning as U.S. Secretary of Defense Lloyd Austin met in Germany with NATO allies, urging European nations to increase their military aid to Ukraine. Germany's defense chief announced Tuesday that the country would start sending self-propelled armored anti-aircraft guns to Ukraine.