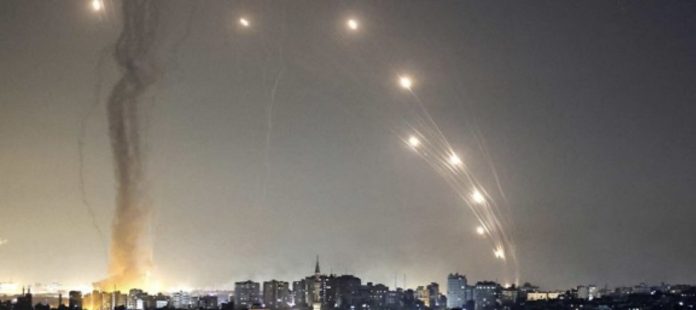 Russia blasted the Ukrainian capital with a wave of "kamikaze" drones Monday in a renewed attack just a week after unleashing a deadly barrage against civilian and infrastructure targets across the country.
Kyiv Mayor Vitali Klitschko said "kamikaze" drones caused four explosions that rocked the city's central Shevchenkivskyi District in the early morning hours.
Klitschko initially said the drone attack caused a fire in a nonresidential building, but he later said a residential building in the district was also hit, with 18 people rescued from it.