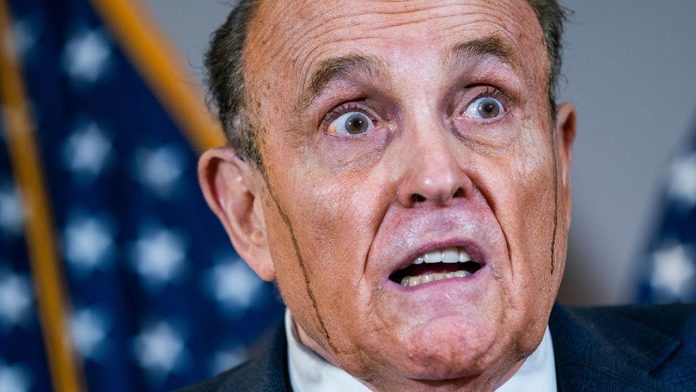 Former Trump attorney Rudy Giuliani was sued Monday by his onetime lawyers in a lawsuit that says he owes $1.36 million in unpaid legal fees.
Robert Costello, a partner at the law firm Davidoff Hutcher & Citron, sued Giuliani in New York Supreme Court. He and his law firm are seeking payment of legal services that Giuliani has received since 2019.
According to the lawsuit, Costello's firm began providing Giuliani legal services around November 2019, which continued through July of this year. The lawsuit said legal services provided by the firm included early representation in what became the election interference cases in Georgia and Washington, D.C.