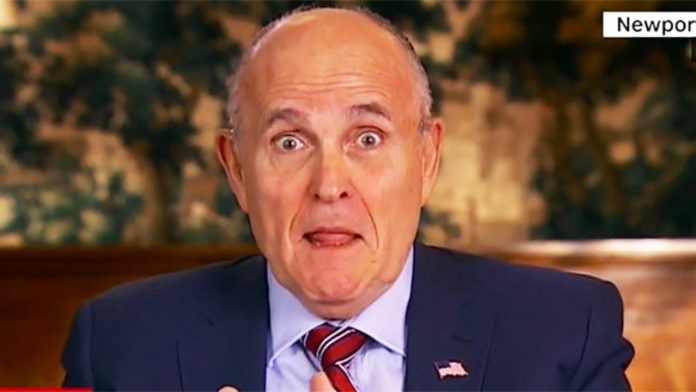 The Georgia special grand jury hearing evidence in an investigation into possible 2020 election interference by former President Donald Trump and others has issued subpoenas to Sen. Lindsey Graham, R-S.C., and key members of Trump's legal team, including Rudy Giuliani and John Eastman, NBC News has confirmed.
The Fulton County special grand jury also subpoenaed lawyers Jenna Ellis, Cleta Mitchell and Kenneth Chesebro, all of whom worked with Trump as he contested the election results.
The subpoenas were first reported by The Atlanta Journal-Constitution and obtained by NBC News.