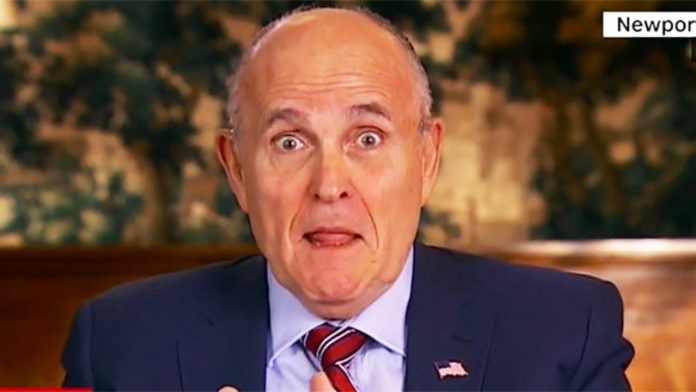 Rudy Giuliani is a "target" of the criminal investigation into possible 2020 election interference in Georgia by former President Donald Trump and others, his attorney told NBC News.
The lawyer, Robert Costello, said that as part of their efforts to compel Giuliani's testimony, Georgia prosecutors initially told New York courts that Giuliani was a material witness. Then, Costello said, Giuliani's lawyers were informed Monday that he is a "target" of the probe.
Giuliani, Trump's former personal attorney and the former mayor of New York City, was ordered last week to testify in person Wednesday before a grand jury handling the case.