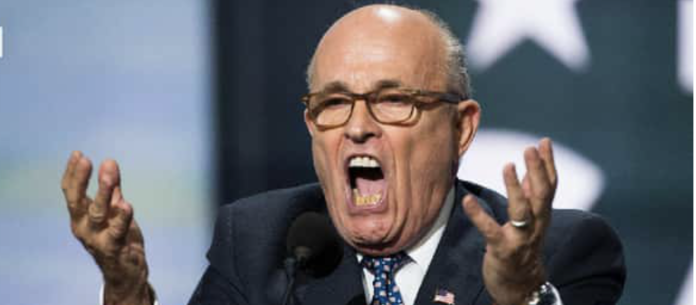 The remarkable third indictment of former President Donald Trump returned by a federal grand jury on Tuesday includes six, un-named, un-indicted co-conspirators. But it also contains clues to their identities.
Five of the six alleged co-conspirators, based on details provided in transcripts of testimony to the Jan. 6 Committee and other records, appear to be: Former New York City Mayor and longtime Trump attorney Rudy Giuliani; lawyer John Eastman, who spoke at the Jan. 6 rally and helped architect the "fake electors scheme"; attorney Sidney Powell, who helped lead Trump's post-campaign legal efforts and promoted conspiracy theories; former Justice Department official Jeffrey Clark, whom Trump considered making his attorney general; and Kenneth Chesebro, another attorney pushing the "fake electors scheme."
It is not clear who co-conspirator 6 is.