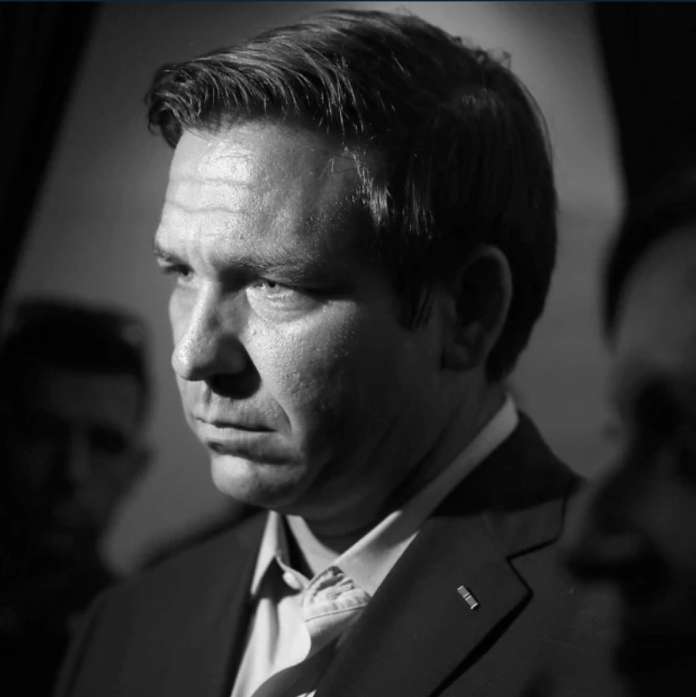 Florida Gov. Ron DeSantis will launch his 2024 presidential campaign during a social media event with Elon Musk on Wednesday night, multiple sources familiar with the matter told ABC News.
DeSantis will declare he is seeking the Republican nomination during a live, audio-only Twitter Spaces event at 6 p.m. ET Wednesday, the sources said. The Twitter conversation will be moderated by Musk ally David Sacks.
Later Wednesday, DeSantis will appear on Fox News to talk about his campaign. He is also expected to file with the Federal Election Commission this week, which would formally enter him into the 2024 race.