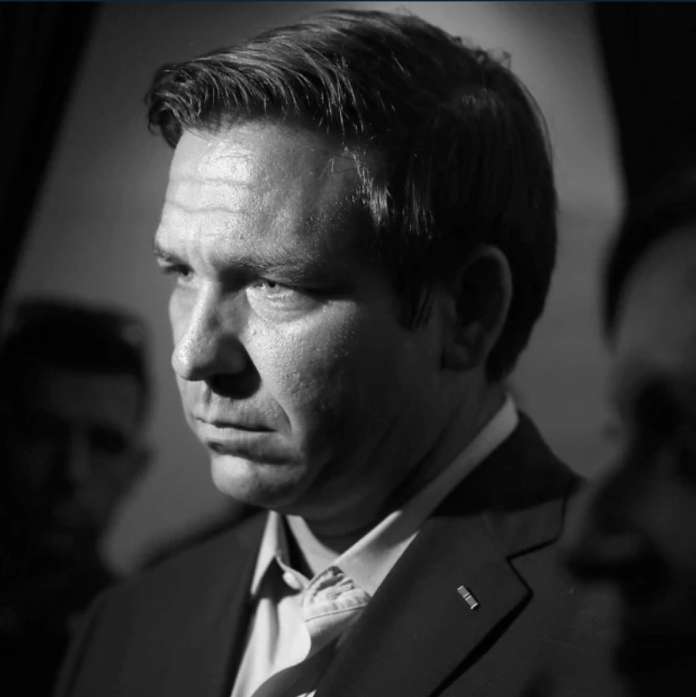 Florida Gov. Ron DeSantis visited Southern California on Sunday, taking swipes at Gov. Gavin Newsom in his own backyard amid a widening Republican Primary battle ahead of 2024.
"I know you guys got a lot of problems out here, but your governor is very concerned about what we're doing in Florida, so I figured I had to come by," DeSantis said, speaking before a crowd of over a thousand people at the Ronald Reagan Presidential Library's Air Force One Pavilion and drawing considerable applause.
But it was not a warm welcome from everyone. The Simi Valley Police Department said Sunday that library employees discovered black spray paint on an entrance sign reading "Ron DeFascist" in the early morning hours.