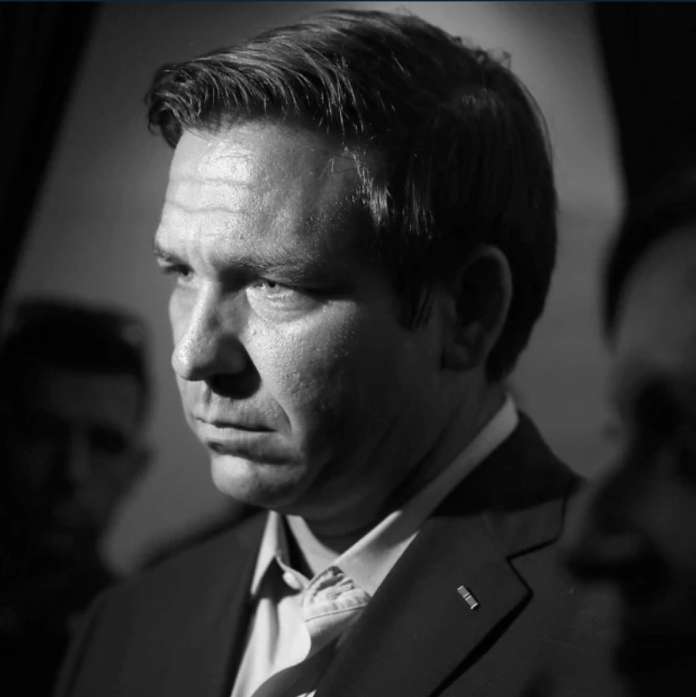 Florida Gov. Ron DeSantis downplayed the Jan. 6, 2021, attack on the U.S. Capitol on Friday, saying that the deadly day was not an insurrection.
"It was not an insurrection," DeSantis told comedian Russell Brand in an interview on his streaming show "Stay Free with Russell Brand."
"These were people that were there to attend a rally, and then they were there to protest. Now, it devolved, and it devolved into a riot, but the idea that this was a plan to somehow overthrow the government of the United States is not true, and it's something that the media had spun up just to try and basically get as much mileage out of it and use it for partisan and for political aims," he continued.