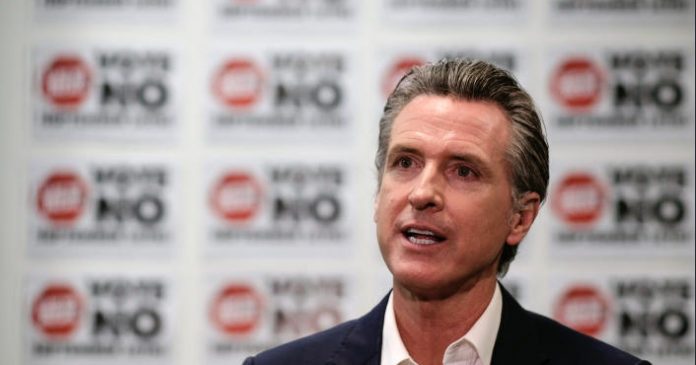 Florida Gov. Ron DeSantis and California Gov. Gavin Newsom will take part in a televised 90-minute debate moderated by Fox News' Sean Hannity on Nov. 30, the network announced Monday.
The debate will air on Hannity's namesake show from Georgia, though a specific location in the key battleground state remains "to be determined," Fox News said in a news release.
"I look forward to the opportunity to debate Gavin Newsom over our very different visions for the future of our country," DeSantis said on X, the platform formerly known as Twitter.