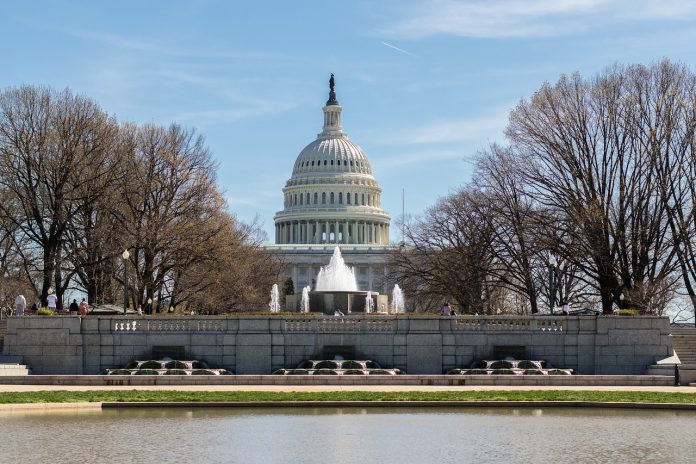 Republicans have won control of the House, NBC News projected Wednesday, handing President Joe Biden a divided Congress after Democrats kept control of the Senate in last week's midterm elections.
Republicans finally cemented their takeover a week after polls closed on Election Day, fueled by Democrats' surprising strength around the country. Republicans had hopes of sweeping into power with dozens of wins, but instead they will have only a thin majority, complicating their ability to function in the House chamber.
The results revealed an America still torn over former President Donald Trump, his repeated false claims that the 2020 election was stolen from him and how the country and the GOP should move forward. In several close races, voters cited the economy and inflation as their top concerns, but they weren't enough to power Republicans to a decisive sweep after Trump effectively made the elections a referendum on him, his past and his plans as the de facto leader of the party.