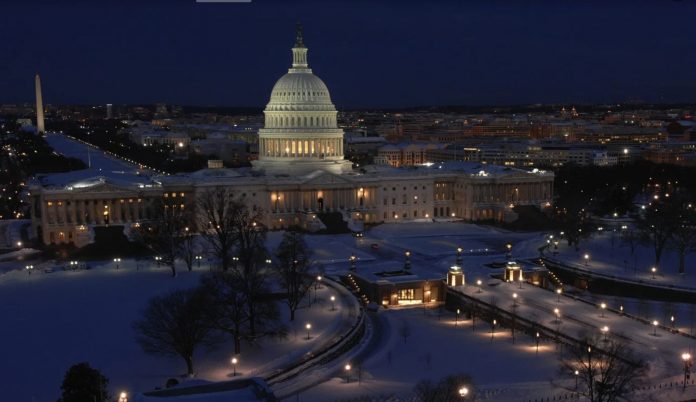 House Republicans voted Thursday to oust Rep. Ilhan Omar, D-Minn., from the Foreign Affairs Committee — the latest skirmish in a long-running partisan battle over committee assignments.
Speaker Kevin McCarthy, R-Calif., had faced a handful of GOP defections, but by Thursday he and his team had whipped GOP members back in line, and 218 Republicans voted to back the resolution condemning Omar for past antisemitic comments and removing her from the committee.
One Republican, Dave Joyce of Ohio, a senior member of the Ethics Committee, voted present.