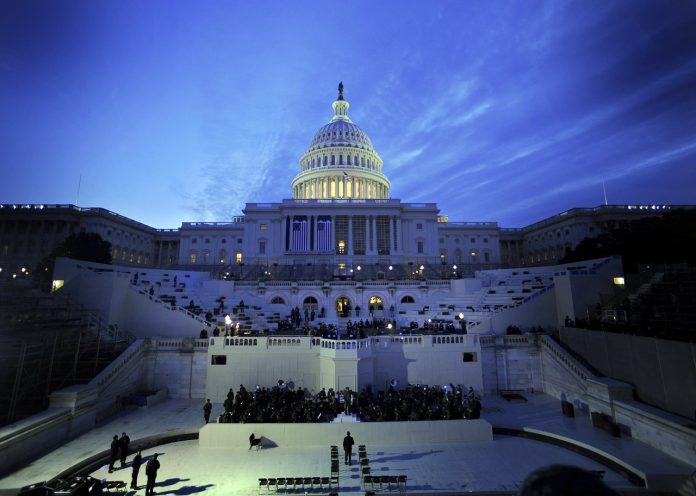 House Republicans are making clear that they intend to seek cuts to entitlement programs like Social Security and Medicare with their new majority in the 118th Congress.
Their plans to target health care programs follow demands from a group of conservatives that helped elect House Speaker Kevin McCarthy (R-Calif.) over the weekend. Those far-right lawmakers have sought across-the-board spending cuts in order to tackle the growing national debt.
But the narrow House GOP majority ― McCarthy can afford to lose just four votes on any bill ― is far more divided on cuts to defense spending than for entitlement programs.