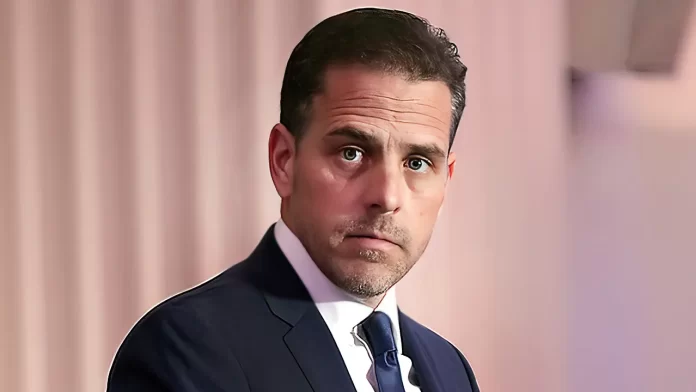 On the eve of Hunter Biden's court appearance to enter into a plea deal for misdemeanor tax crimes that would allow him to avoid prison time, House Republicans and conservative groups sought to intervene in the case, urging a judge to throw out the agreement he reached with prosecutors.
The highly unusual legal maneuvering — which experts said was unlikely to succeed — illustrated the lengths that House Republicans and their allied groups have been willing to go to as they have tried to use Mr. Biden's legal and personal troubles to inflict political damage on his father, President Biden.
Representative Jason Smith of Missouri, the chairman of the House Ways and Means Committee, filed a brief in Federal District Court in Wilmington, Del., where Hunter Biden's plea deal is to be considered by a judge on Wednesday.