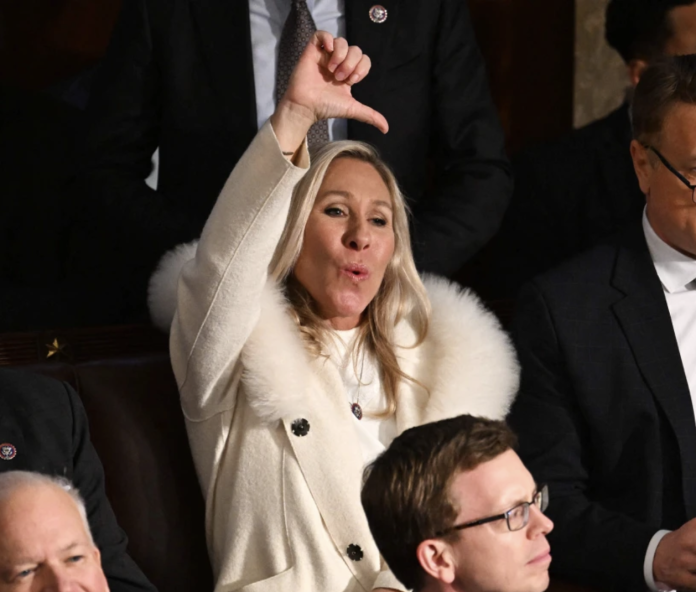 President Joe Biden took aim at Republicans at several points in his State of the Union address, but he provoked the fiercest reaction when he said some in the party want to gut Medicare and Social Security.
"Instead of making the wealthy pay their fair share, some Republicans want Medicare and Social Security to sunset," Biden said, referring to a means by which government programs end without votes in Congress.
At that, House Speaker Kevin McCarthy, R-Calif., sitting behind Biden in the House chamber, conspicuously shook his head no.