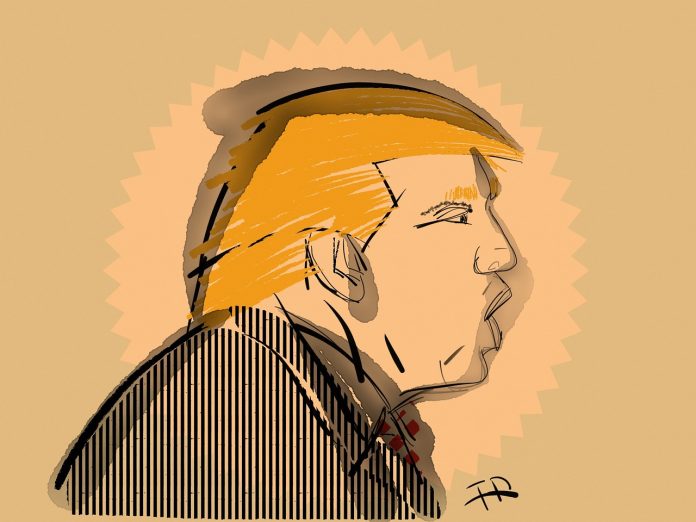 Some Republicans attributed their party's losses in the 2022 midterm elections, including most recently in Georgia's Senate runoff election, to former President Donald Trump and his baseless claims of voter fraud in the 2020 presidential election.
"His obsession with the 2020 election became an albatross and a real liability for people who are running, especially in swing states," Sen. John Thune (R-S.D.), the No. 2 Senate Republican, told reporters on Wednesday.
"The moral of that story is again, that when people think about elections … they want candidates that come forward and talk about forward-looking positive agenda that hopefully inspires and appeals to their hopes and their aspirations and in some states, at least, we didn't do a good job at that," he added.