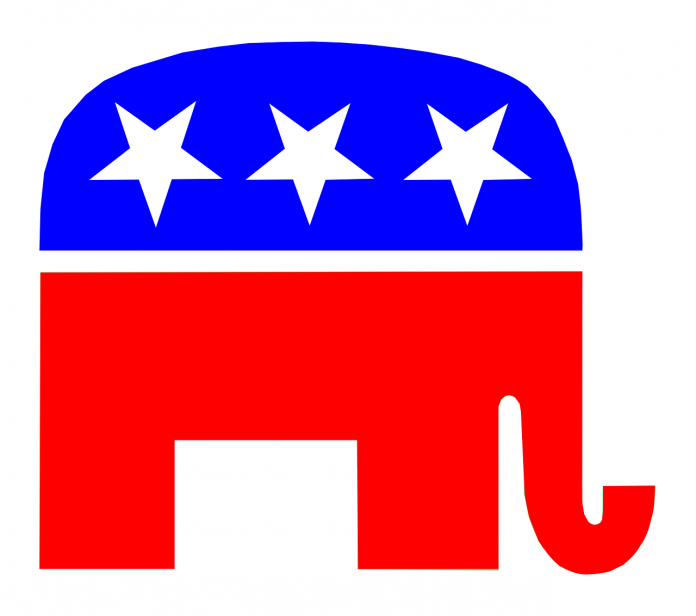 As Russian forces invaded Ukraine on Thursday, Republicans at CPAC, the annual gathering of the nation's top conservatives, were mostly silent on the rapidly worsening situation in Eastern Europe.
Instead, they wanted to talk about the U.S.-Mexico border.
"We are in the process of getting money from the legislature so that if Biden is dropping illegal aliens into Florida from the southern border, I'm rerouting them to Delaware," said Florida Gov. Ron DeSantis, whom many see as a likely GOP candidate for president in 2024.