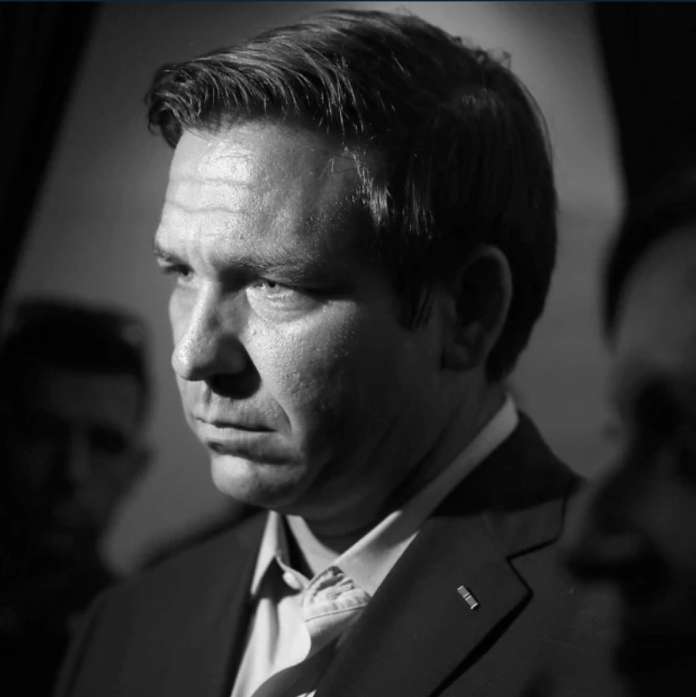 Republican senators broke with Florida Gov. Ron DeSantis on Tuesday over his remarks that defending Ukraine against Russian aggression wasn't a "vital" U.S. interest.
"I completely disagree with his comments," said Sen. Roger Wicker, R-Miss., the ranking member of the Armed Services Committee.
About a half-dozen of Wicker's GOP colleagues voiced varying degrees of opposition to DeSantis' remarks Monday night on Fox News.