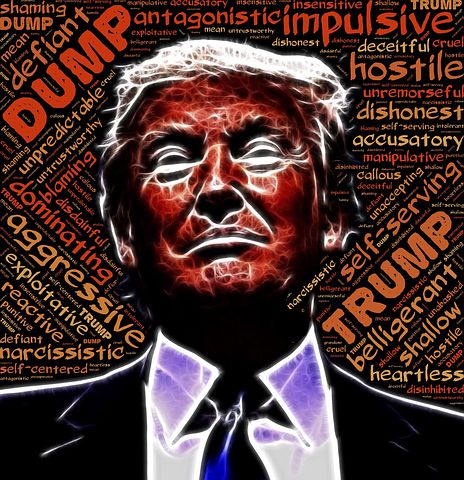 A growing number of Republican lawmakers publicly endorsed impeaching President Donald Trump ahead of a Wednesday vote in the House as the chamber passed a symbolic measure on Tuesday calling on Vice President Mike Pence to remove him first.
Pence, who was one of the targets of the violent mob that attacked the Capitol last week, declined to use the 25th Amendment to force Trump out of office days before his term expires.
The resolution calling on Pence to act passed the House 223 to 205, largely along partisan lines. One Republican voted for the measure. More Republicans have backed impeachment than supported the resolution.