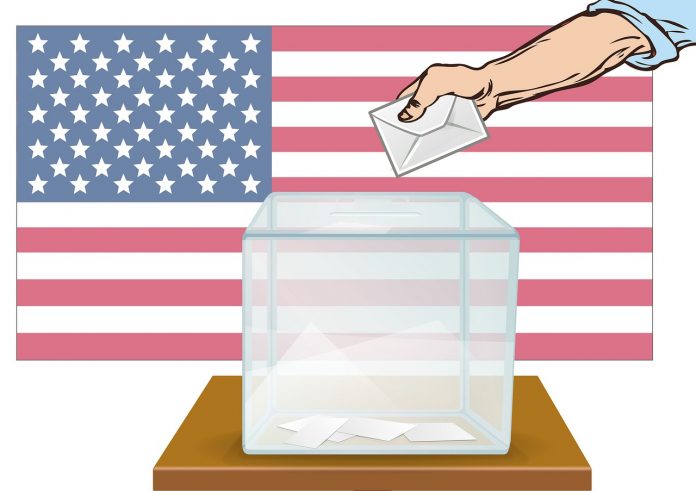 RICHMOND — Virginia voters chose Republican Glenn Youngkin as their next governor, dramatic reversal for a state that had appeared solidly Democratic in recent years and a significant loss for President Biden and the party's establishment.
Former Democratic governor Terry McAuliffe came up short in his bid to become only the second Virginia governor since the Civil War to win a second term, with key suburban districts joining rural parts of the state in favoring Youngkin by a narrow margin.
Republicans appeared to sweep the other statewide races, with Winsome Sears projected to win lieutenant governor and Del. Jason Miyares (Virginia Beach) declaring a win for attorney general. Sears is the first Black woman elected statewide in Virginia and Miyares would be the first Latino. A red wave also washed through the House of Delegates, turning a 55-45 Democratic majority into what could become a 51-49 Republican majority.
The victories, projected by the Associated Press and Edison Research, come only a year after Biden carried Virginia over Donald Trump by 10 points, a wild swing that casts doubt on Democrats' agenda in Richmond and Washington alike.