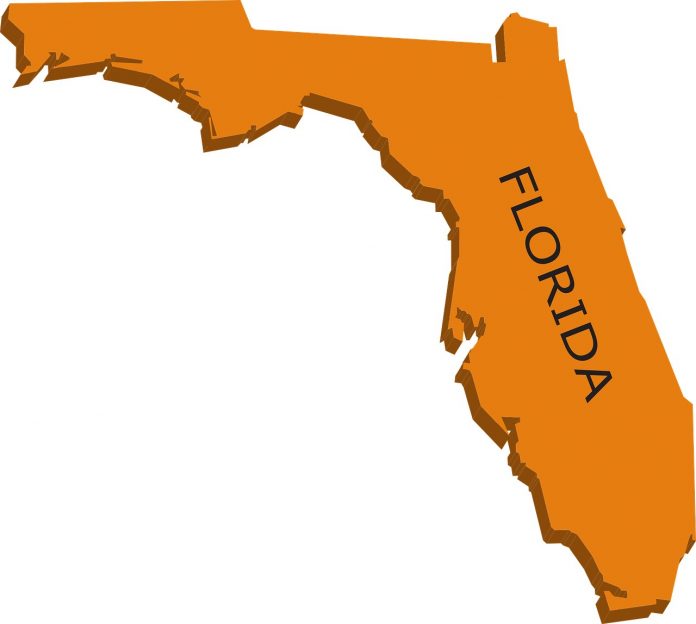 Florida Gov. Ron DeSantis on Wednesday issued a stay-at-home order for the entire state as it grapples with a rapidly spreading coronavirus outbreak.
The order goes into effect Thursday at midnight and will last for at least 30 days, DeSantis said at a briefing on Wednesday. DeSantis said at Wednesday's briefing that the order would limit movement within the state. Unless residents are pursuing "essential" services or activities they should stay indoors, he said.
DeSantis had been previously criticized for refusing to implement statewide social distancing guidelines, particularly as beach-goers and students on spring break continued to gather in large groups. DeSantis refused to close the state's beaches even as other states were shutting down schools and nonessential businesses.