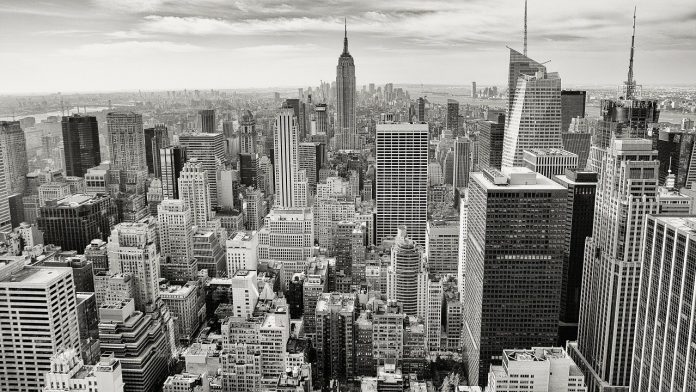 Rep. Tom Reed, R-N.Y., on Sunday apologized to the woman who accused him of sexual misconduct last week and said that he will not seek to get elected for any office once his term ends.
Nicolette Davis, who is currently an Army officer but was working as a lobbyist at the time of the alleged incident in 2017, accused Reed of rubbing her back and unhooking her bra without consent during a networking trip that year. The allegations were published by the Washington Post Friday.
Reed initially told the publication, "This account of my actions is not accurate," but in another statement, published Twitter Sunday, he apologized.